The grow light that compliments your space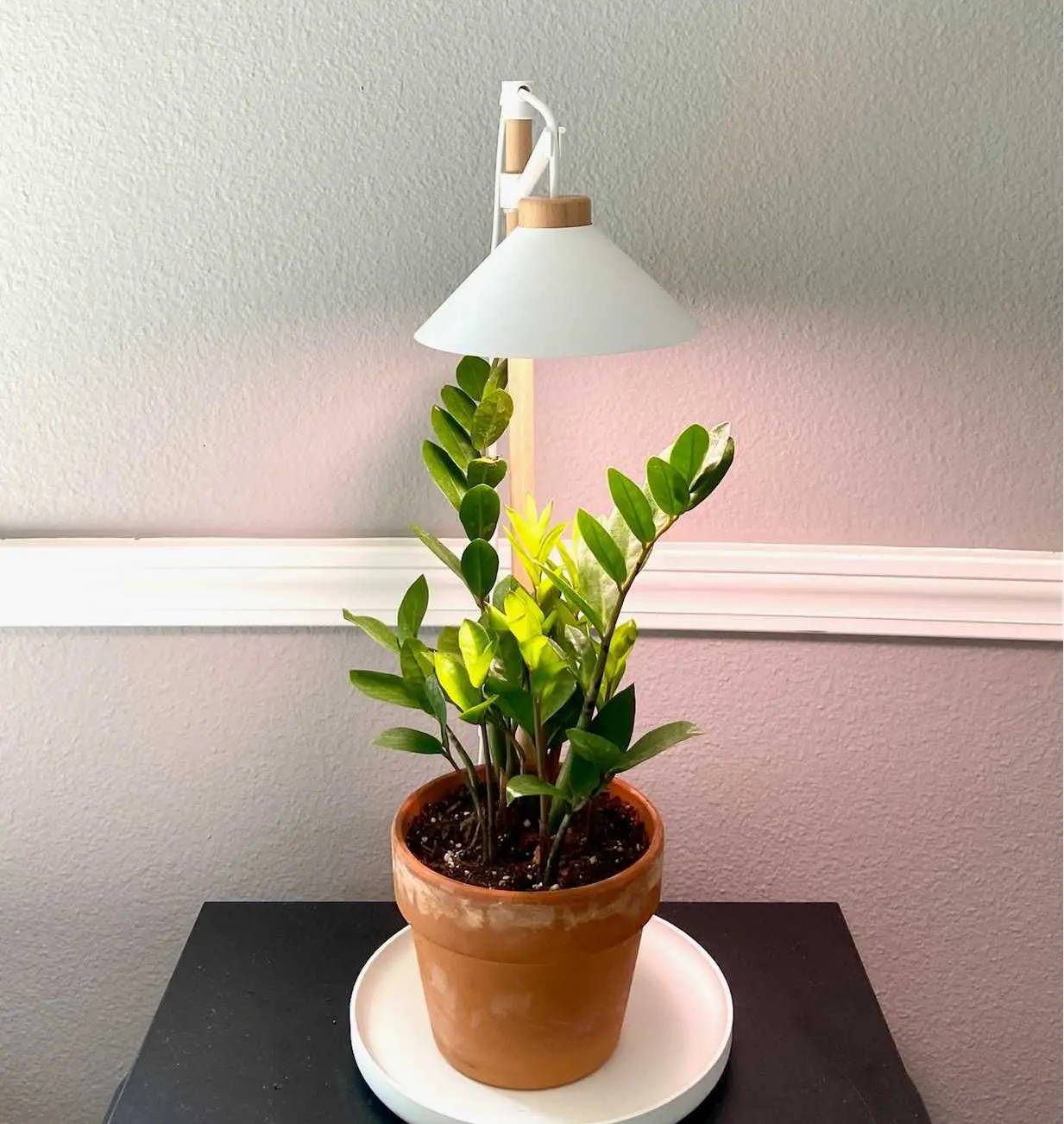 Sol Grow Light
Living in rainy Seattle, the dark winters can be tough. We wanted a grow light for our houseplants that actually looked good in our space. All we were able fo find were grow lights that emitted an ominous purple glow or had a very industrial look. So, we developed Sol.
Sol is a full spectrum LED grow light that is designed to mimic natural outdoor sunlight to help your plants grow happier and healthier. The simplistic nordic design will compliment your space and can be used as a desk lamp or a grow light.
You caught us a little early!

Early Bird gets the morning full spectrum light, right? Be the first to grab Sol at the Early Bird discounted price
---
---
---
Full Spectrum LED Lighting gives your plant the light it needs without the fear of overheating
Give your plants the perfect amount of light with 16 hours on and 8 hours off
Change the height and distance with ease, so you can use Sol for each and every one of your plants